Call Us Today: 303-900-7525
How To Convert 200 to 300%
More Customers
In 48 Hours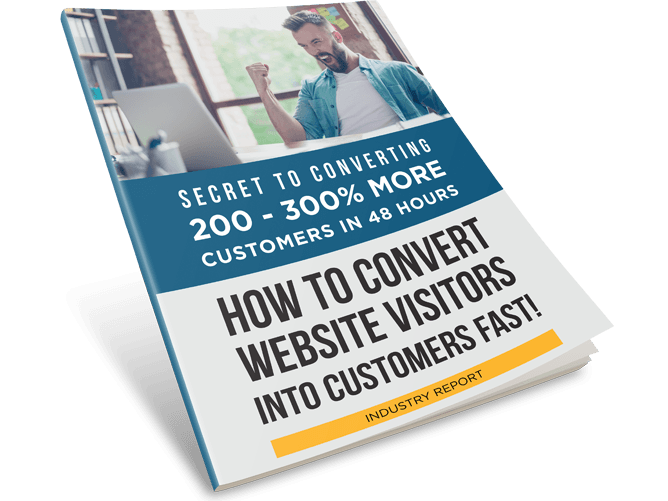 ✓
How is Your Business Doing?
✓
Feeling Stuck in Your Business?
✓
STOP Letting 97% Of Your Website Visitors Leave
Without Buying
✓
This FREE Report Reveals The 1 Key Tool To Convert Website Visitors Into Customers Fast
✓
Learn How To Win Your Expert Audience, Boost Your Expert Status And Secure More Sales
✓
See Results In As Little As 48 Hours
We hate SPAM and promise to keep your email address safe
We have a NEW Brand.
To Celebrate I'M giving away 5 FREE High Converting Lead Website.
The site has the look and feel of this site.
And I'm covering ALL the development Cost. (Retail $1,500)
When you request the Report we will send you the example and if we are doing work in your industry.
Free
Exclusive Report Reveals
"The Secret To Converting Website Visitors Into Customers Fast!"